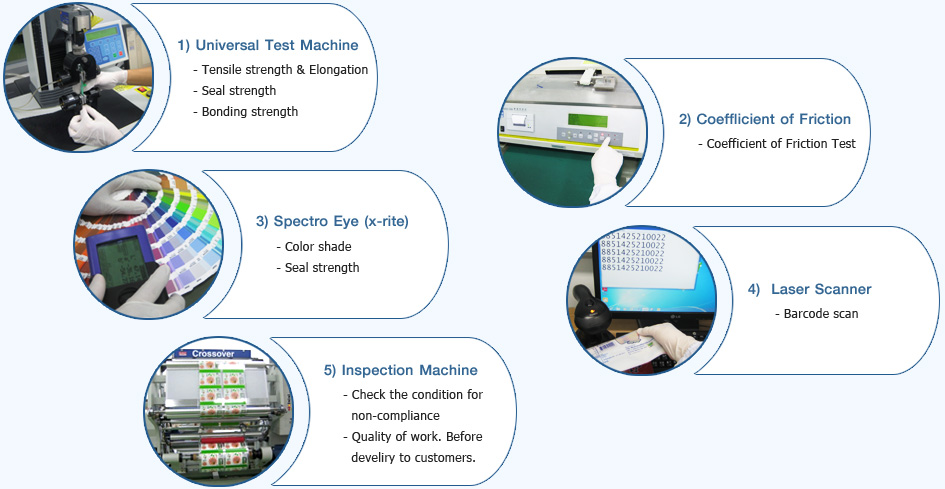 1. To produce high-quality product with standard defined by customer.
Customers are the heart of the business so we consider their satisfaction as our principle under production control which minded in every little detail to exact quality on demand.
2. To produce sanitary, safe and legal product.
Aim to produce sanitary product which is safe to be food container including managing the production to be agreeable with universal demand, customer demand, agree with the law of co- trading countries and the national law.
3. Rapid and punctual are also important for our service.
Customers' profit is the first thing we concern about. We systematize the plan for the rapid service and punctual.
4. Continually promote and develop personals in every position.
Matter on operation skill education and examine regularly with every position which can improve to be up to standard and will finally improve understanding and working attitude.
5. Develop production processes to be always up-to-date.
Select the modern and suitable production technology for the growing on business market growth and also improve the production to reach the most effective production.
6. To be conscientious on environment.
Go on the production together with environment management system to lower the effect caused by production process or activity both direct and indirect way and also concern about how to take the highest advantage on using energy.